Want to go to a New Year's Eve party in your flannel pajamas? Don your best flannel ware and head out to the Homie Flannel Ball in downtown Phoenix this year!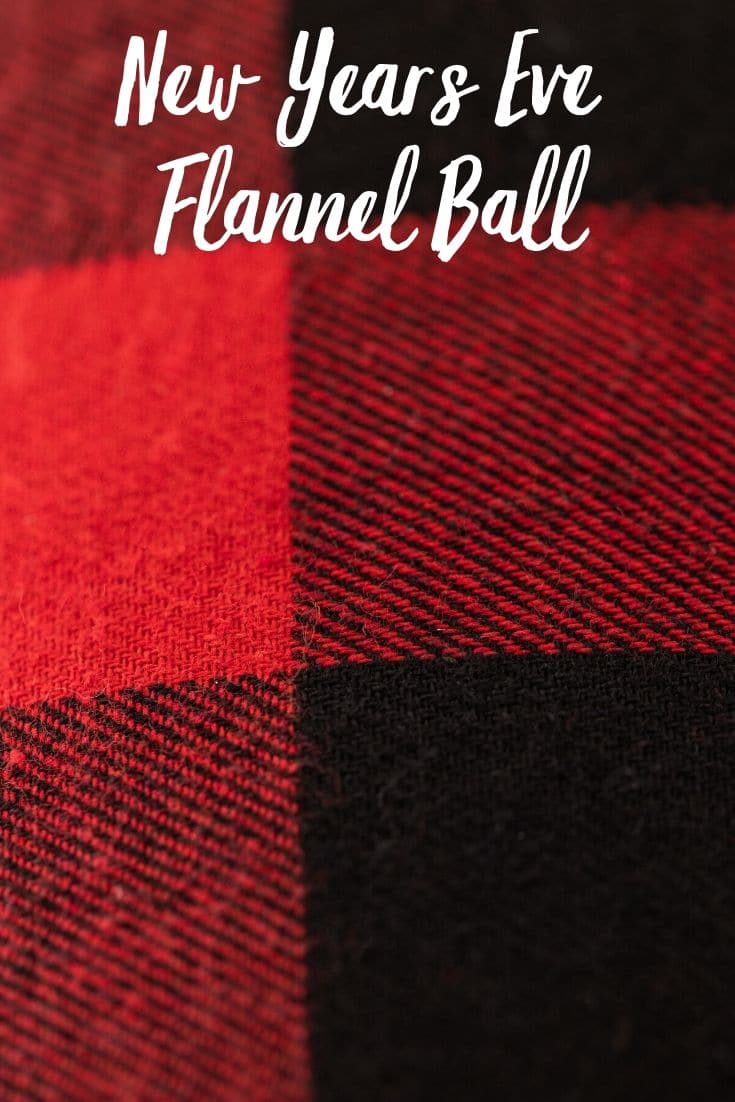 New Years Eve Flannel Ball
Get Tickets For This Event Here
What could be better than spending New Year's Eve in your pajamas?! Nothing, that's what!
New Year's Eve is one of those holidays that looks so glamorous on TV but in reality it just means a lot less sleep and probably a hangover the next morning, right? How about instead of spending the evening in uncomfortable clothes and high heels you spend it in your awesome flannel pajamas having a fun and relaxing time!
The tickets for this event are only $15 and check out this listing from their site of all the great entertainment, food, and more!
GAMES from Lawn Gnome Publishing & Phoenix New Times!

Super Beer Pong
Tarot Readings
Flannel and Jeans Cornhole
Jumbo Jenga
Flannel Ball Royalty
Midnight Pinata Drop

LIVE MUSIC

PAPER FOXES
AMIGARA
ATREETALKING
DEHGA
THIRD SEVEN (VIP Performance)

FOOD TRUCKS

MEIN MAN
WHITTY'S CHICKEN + FISH
THE WILD THING
CHEESE E WAGON
FREAK BROTHERS PIZZA
POFFCAKES

COMMUNITY AWARDS presented by our host, Phoenix Poetry Slammer and Kickboxer, Thomas Cooper!
They'll be dropping a piñata at midnight and everyone will be dressed in flannel. You can wear any flannel you like…even your PJ's…what could be better than that?!
Event will be held at Roosevelt Row Welcome Center 918 N 2nd Street Phoenix, AZ 85004 and will be over around 1 am. Festivities begin at 9pm on the 31st!
Looking for apartments in Phoenix? | Phoenix Apartments | Pet Friendly Apartments in Phoenix
If you don't already live in Phoenix we bet we can change your mind…it's amazing here and of course we have some great suggestions for apartments in Phoenix. The Place at Sonoran Trails and  The Place at Loloma Vista are awesome choices. These apartments are gorgeous and they have so many features, upgrades and amenities that you won't know how you ever lived anywhere else!
Not to mention they're amazing pet friendly apartments in Phoenix. We never have any breed or sizing restrictions so you can bring all of your furry family members without fear of losing your amazing apartment! Give us a call today, we'd love to discuss all of our housing options in Phoenix and find the perfect fit for you.
Looking for things to do in Phoenix? | Phoenix Living
Living in Phoenix is amazing. There is always something new, exciting, and entertaining to do. You can find pet friendly activities, family activities and even date night ideas. Living in Phoenix is never boring, that's for sure! If you are looking for ways to spice up your weekend activities these posts will help. You can also use these guides to help you find things to do in the area if you are visiting for the holidays and more!