November 1st is national cook for your pet day. Cooking for your pet doesn't mean you have to bake a cake for your cats birthday, although you can if you want. It can actually save you money, and make your pets think you are Chef Ramsey. Here are 6 recipes (3 dog – 3 cat) that are great healthy, fresh options for your furry family members to eat instead of the same old dry food.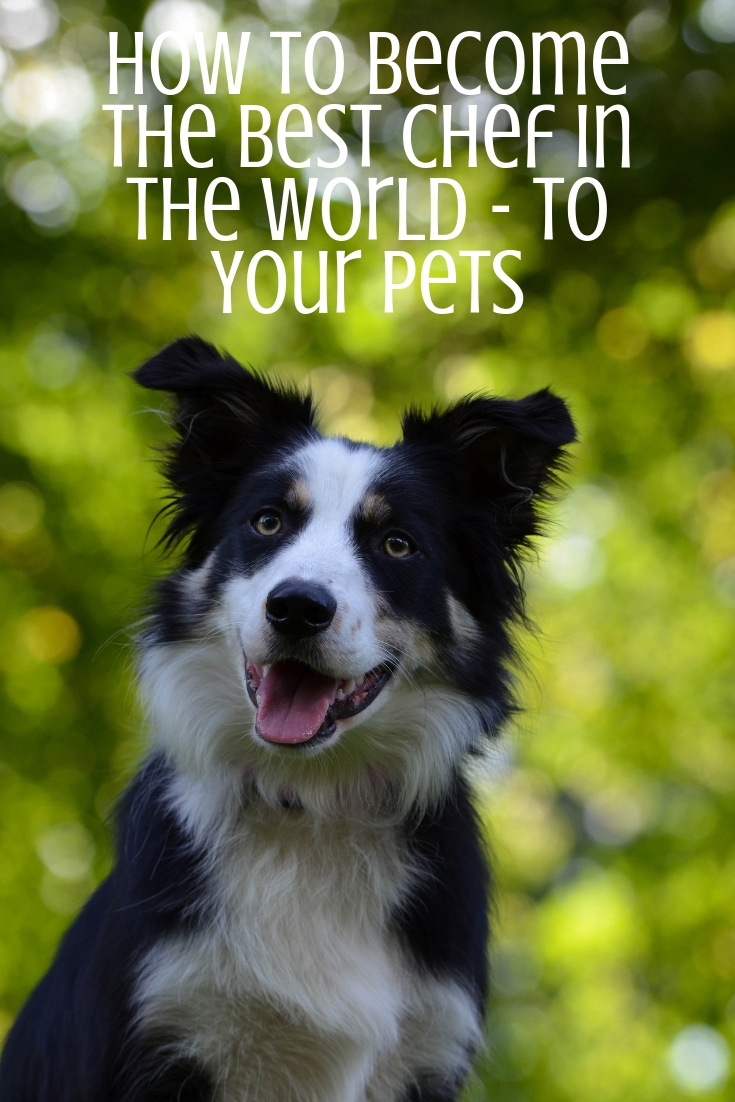 How To Become The Best Chef In The World – To Your Pets
Let's dive on in! You can learn to cook for your pet without it being much of a hassle or adding stress to your life. Sometimes we think of it as one more thing to add to the list but really, it's a great and healthy alternative to some of those plain old boring dry foods. We're going to start with some tasty dog food recipes that your pups will love! These three options are easy to make, can be prepped in advance, and contain ingredients that your furry friend will be drooling over!
Homemade Dog Food Recipes
Here's the thing…you are going to love feeding your dog food that has ingredients you can actually identify. It's a game changer. When you can see what  your dog is eating and know that it's good for them, the feeling is incredible. It's hard with processed dog foods to know what is actually in there. Sure, the government doesn't get involved with regulating your pets food because they're "pets" but to you, they're part of the family…feed them like one!
Looking for a recipe you can cook for your pet that will be healthy, delicious, and can be made in advance? Give this one a try! Making dog food for your pets in advance is a nice way to take the stress out of it. You won't have to think about it and you'll have some on hand and ready for each and everyday!
What could be easier than just dumping everything into the slow cooker?! If you are trying to find a recipe you can cook for your pets without having to stand over the stove for an extra hour at night, this one is great to try! It's an easy recipe, tasty for your dogs, and makes a big batch that you can freeze for use later on.
Homemade Cat Food Recipes
Now let's take a look at some cat food recipes that your furry felines will certainly enjoy. No one will be turning their noses up at these tasty DIY cat food recipes!
Cats are known for being a little…let's say "fussy" when it comes to their foods. This is one that your cat will be lapping up with no complaints! Making cat food at home doesn't have to be complicated or tricky. If you are looking for an easy place to start, this post will give you a jumping off point so you can come up with your own creations!
This recipe post is filled with great info on what kinds of things your cat needs! That means if you are looking to change them over to a strictly homemade cat food diet, you can learn what they need nutritionally to keep them happy, healthy, and on track!
What could be better than options!?! Look no further for some delicious cat food recipes that you felines will love! This post has 8 different recipes for homemade cat food that you can start making today!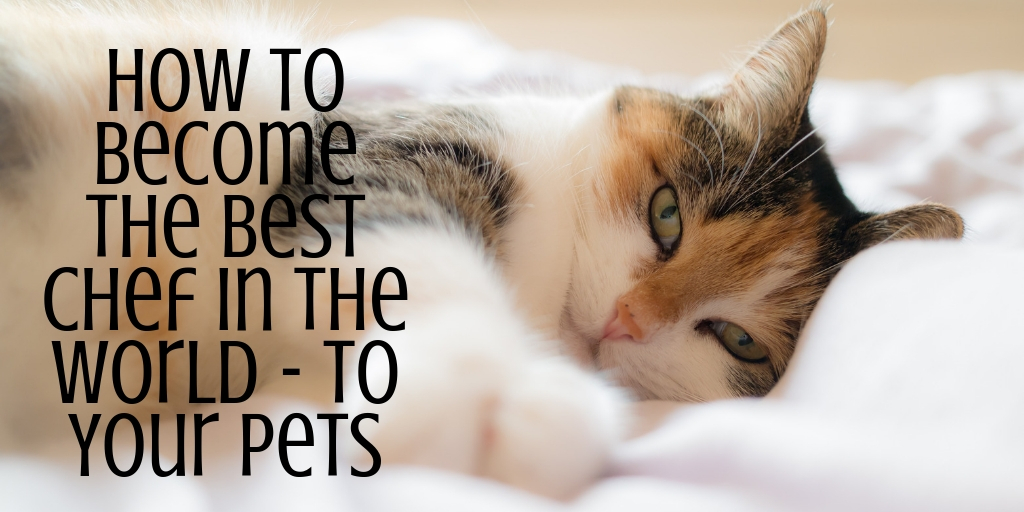 Follow us on our MCLife San Antonio Social Media to stay in the know and live like a San Antonio local!