Learning how to have a fun date night at home doesn't have to be difficult or expensive. In fact, these ideas might help save you some money while also winning you major points for creativity!
Hopefully these fun ideas for date night at home will keep you entertained and happy in your relationships. It's important to put in some work and keep the sparks alive during this weird time as we're all stuck at home more!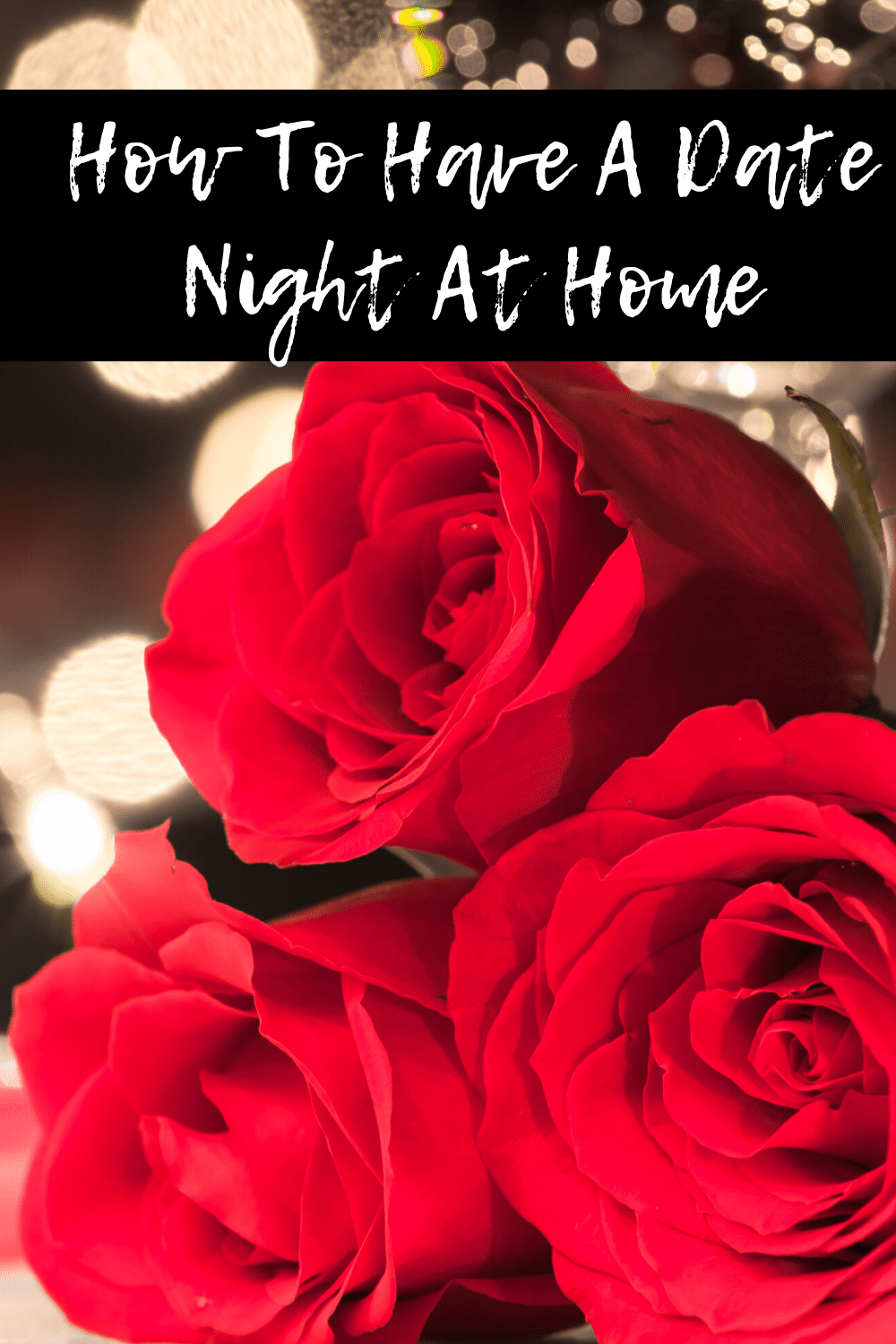 Fun Ideas For Date Night At Home!
Let's dive in and take a look at some easy ways to have a fun date night at home! These ideas are things that anyone can do. It's the effort that counts so don't get too hung up on what you are missing outside the home and instead, enjoy this extra time with your loved ones!
Light Some Candles
A candlelight dinner with some special treats like chocolates or wine will help set this date night at home apart from regular Tuesday night dinner. You might want to order takeout and enjoy that by candlelight so that no one has to cook or cleanup!
Host The Olympics…
Just like The Office episode where they host a round of the olympics you can do the same at home! Each of you can come up with challenges to see who can win the most "medals". You'll have fun competing against each other and you'll have fun laughing at how silly it is to be doing funny challenges at home. Bonus points for fans of the show if you do all of this while also watching The Office Olympics episode!
Puzzles
Jigsaw puzzles are having a big moment right now and for good reason! Puzzles keep our hands and our minds busy. If you need a challenge that's not too crazy or physical, try a puzzle. You can order a huge one and work on it together for a date night at home. It's easy, fun, and at the end you'll have an overwhelming sense of accomplishment. It's also a great way to have a nice quite time to talk about everything with your spouse or significant other.
Classes
You can learn something new from home with YouTube or Masterclass videos. There is something for everyone from cooking to dancing and everything in between. Find something that you and your date are interested in and learn to do it with a class! This is a great way to bond over a new skill and also have some major fun without leaving the house!
Jot It Down
Do you have a million things running through your head all day long? Most of us do. Instead of forgetting everything you want to do and all of your goals…sit down together and make a HUGE to do list. Include everything from finishing or starting new shows on Netflix to fixing light fixtures and outdoor projects for when it's safe to get back out there and shop. Make sure to include all kinds of things and not just things that feel like work! Spending more time together could be at the top of the list…which you then get to cross off! Hooray!
Phoenix Apartments | Pet Friendly Apartments In Phoenix:
Here in Phoenix life is grand. You'll find no complaints from us! If you are looking to move to the Phoenix area or you just need to find a new place to call 'home' we'd love to have you join the MCLife family. If you need a pet friendly apartment check out our WE LOVE PETS policy.
There are never any breed or sizing restrictions at The Place at Sonoran Trails and The Place at El Prado, two of our Phoenix apartment communities. Though, you won't find pet restrictions at any of our properties so check them all out if you are searching for apartments in other regions as well!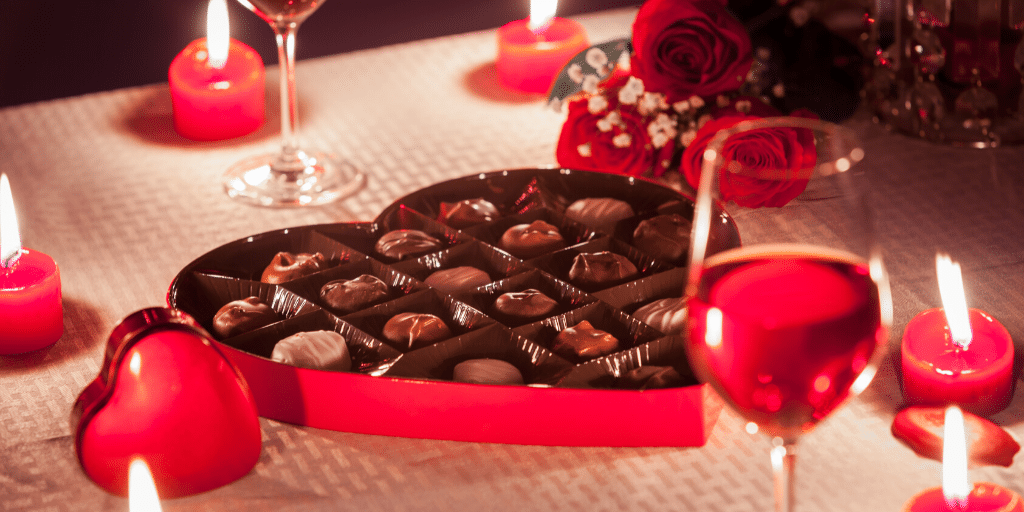 Phoenix Living Posts:
For those of you who are itching to get out there and explore, check out these posts about Phoenix living so you'll know exactly where to start when it's safe to get out there again! These posts will hopefully inspire you to learn more about everything that Phoenix has to offer!